Nokia has already entered the low-price range QWERTY smart phones segment with Nokia C3 and Nokia X2-01. While Nokia C3 is priced in the Rs. 6000+ segment, the Nokia X2-01 retails in the price segment of Rs. 4000+. Now lets find out if this new phone from Nokia – X2-01 is really worth the price tag. Well, Nokia X2-01 was leaked long before this official announcement.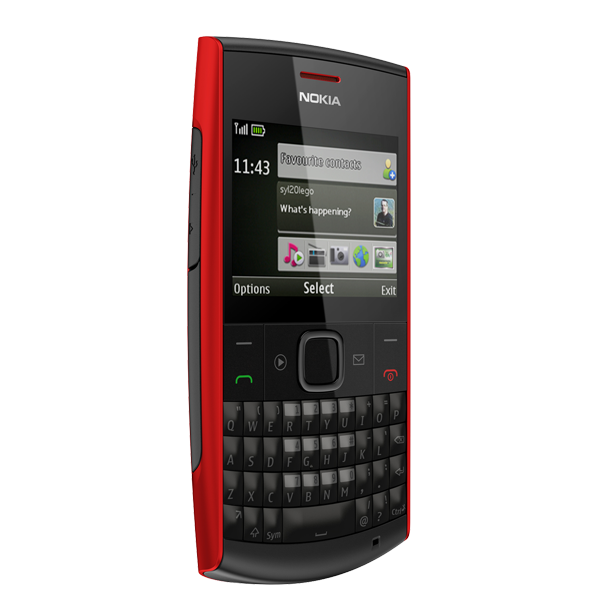 Among all the features that this device has what really caught our eyes is it's high-fidelity speakers having good sound output. For the price that the device retails at, we were totally floored. Coming to other features of the Nokia X2-01, social media is integrated out-of-the-box into the phone, for eg. on the screen of the phone you get live updates from Facebook and Twitter rolling across the screen.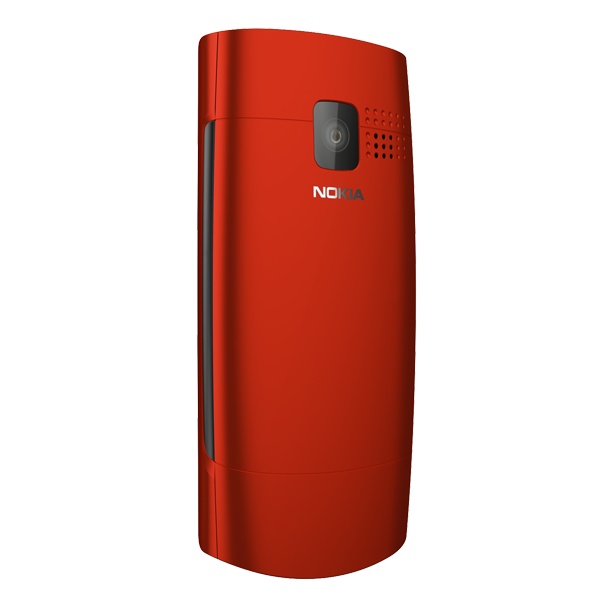 The phone has a QWERTY keyboard that makes typing your e-mails and Text messages a charm and less cumbersome for your fingers. The screen size is 2.4 inches and has a resolution of 320×240 with a 256K colour profile. This is a decent offering looking at the price of the phone. Apart from all this, the phone has all other standard features such as MP3 support, internet access via GPRS/EDGE and fairly decent battery life. The camera is VGA and we think it could have been 1.3Megapixels for the max.
At, Rs. 4300 the Nokia X2-01 is really a run for money. And the amazing features it has we think this phone is definitely a must buy for those who are planning to buy their first QWERTY smart phone.
OFFER: X2-01 phone from Flipkart.com for just Rs. 3845. Buy Now →