Nokia's efforts to remain at the top of the mobile phone market is under scanner once again, with the likes of N8 getting into the list of faulty phones. Nokia has admitted that some of their N8 handsets are faulty and will get replaced.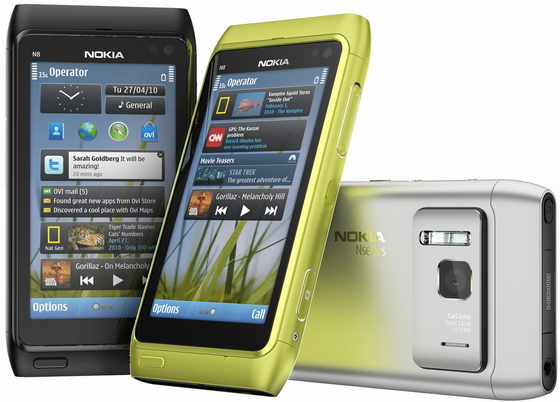 Users from around the world claimed their devices went dead with no chances of reboot. Yesterday, Nokia's Executive Vice President Niklas Savander made a statement along with a video that the device is facing a power management problem and faulty handsets will get replaced under warranty.
Here is an excerpt of what he said, " In a limited number of Nokia N8 devices, there appears to be an issue relating to power management. As product quality is a top priority for Nokia, we have taken immediate actions to address this. As with any product performance issue, this is covered by Nokia's warranty. Any affected consumers should contact their local Nokia Customer Care. We apologize for the inconvenience. "
Luckily, this problem persists only on few devices.
via PocketNow