A quick roundup of two phones and their launch dates – The BlackBerry Torch 4G and LG Thrill. Although neither of the companies have specified any official launch dates but a document that has AT&T's launch time-frame points to fact that the LG Thrill 4G might launch anytime this month and the BlackBerry Torch 4G will launch in August 2011.
BlackBerry Torch 4G
BlackBerry Torch 4G is touted as the successor of BlackBerry Torch and bears a model number 9850. The device is said to be similar to it's first generation counterpart only that it will have a 640×480 touchscreen, a faster processor and support for NFC. (NFC Demystified). The BB Torch 4G, when launches in India is expected to retail for Rs. 33,000.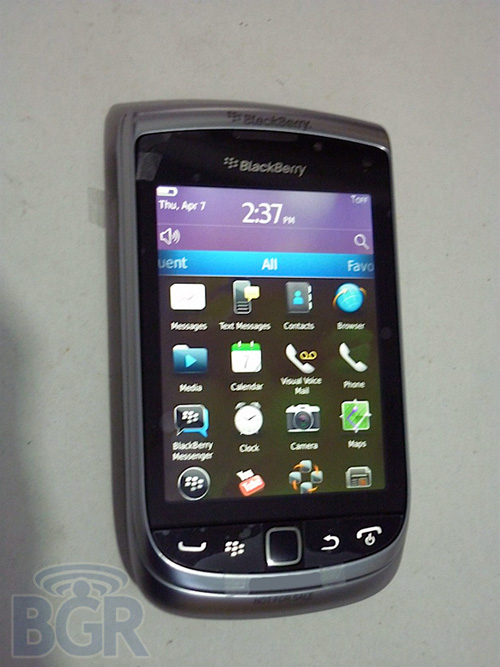 LG Thrill 4G
LG Thrill 4G is an extension of the LG Optimus 3D that has a unique 3D display for which you do not require any additional glasses and it also has a two-way video chat. In addition, the device is said to be powered by a dual-core processor but will be limited to Android 2.2. LG Optimus, however, has the Android 2.3 Gingerbread upgrade.
Thanks Electronista