LG has launched its Optimus Vu smartphone in India. The device has a 5 inch screen chipped in with a 4:3 aspect ratio display. Well, you have guessed it right the device falls into the Phablet category. The LG Optimus Vu Smartphone cum Phablet is priced at Rs. 34,500/- which is almost the same as the price of Samsung's Galaxy Note phablet.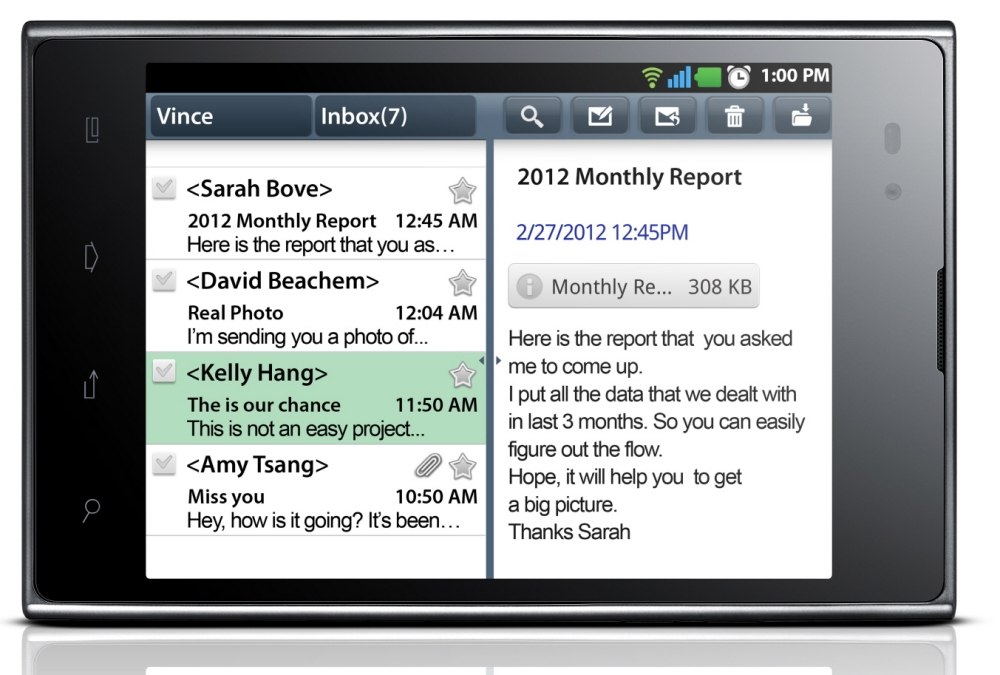 Let us now take a look at the specs and features of the LG Optimus VU smartphone cum tablet (Phablet):
Has a 5 inch screen with a 4:3 aspect ratio display
1024-by-768 pixels display resolution
Powered by a 1.5 GHz Nvidia Tegra 3 Quad Core processor
8 Megapixels camera on the back
1.3 Megapixels front camera for video calling
1GB RAM
32GB Internal Storage
Support for NFC, Wi-Fi and 3G
2080 mAh Battery
Runs on ANdroid 4.0 Ice Cream Sandwich
Rubberdium Stylus
Very slim, with a thickness of just 8.5 mm
The LG Optimus VU smartphone will soon be available for sale at a store near you. Mean while you would want to check out the phone online on Flipkart.com.