Consumer electronics manufacturer iBall has launched two new high end mobile phones for the youth of today's generation – the Aaura3 and the Glam3. The Aaura3 is a full touch screen phone and is priced at Rs. 2,999/- whereas the Glam3 is a flip phone and is priced at Rs. 4,995/-.
Let us now take a look at these two phones in detail:
Specs and features of the Aaura3 Smart phone
Free 4GB MicroSD card with pre-loaded contents like Dabang movie, MP3 & Video songs.
English and Hindi language support
Available in black-red and black-silver colours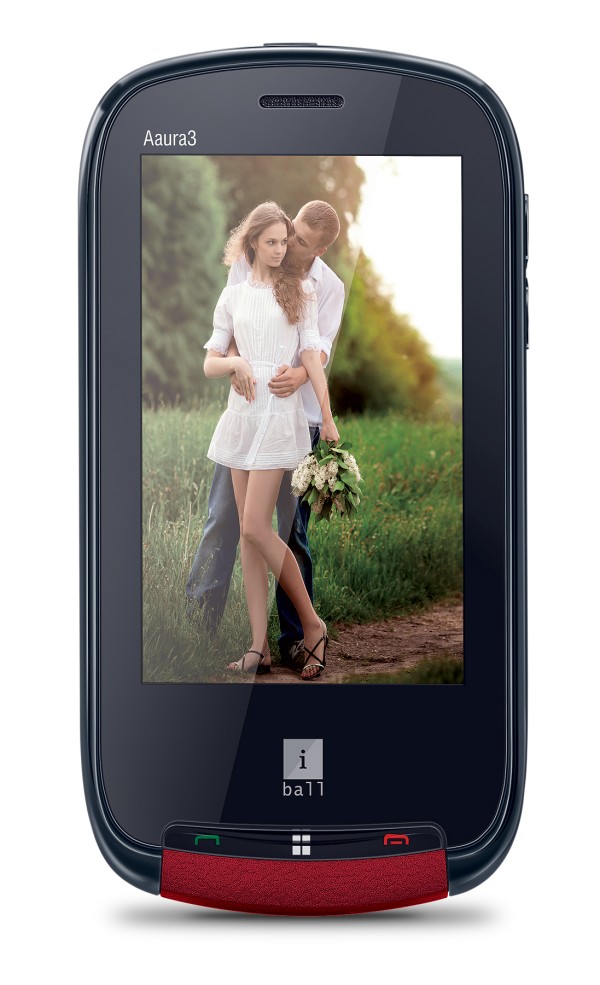 Specs and features of the Glam3 Smart phone
2000-strong phonebook memory and a mobile tracker
3D sound and embedded games and wallpapers
Support for emergency SOS calls