HTC has joined hands with leading privacy and security services software company Intertrust to offer a seamless Video viewing experience over cloud to all users using HTC handsets. For this reason HTC has acquired 20% of Intertrust's SyncTV brand.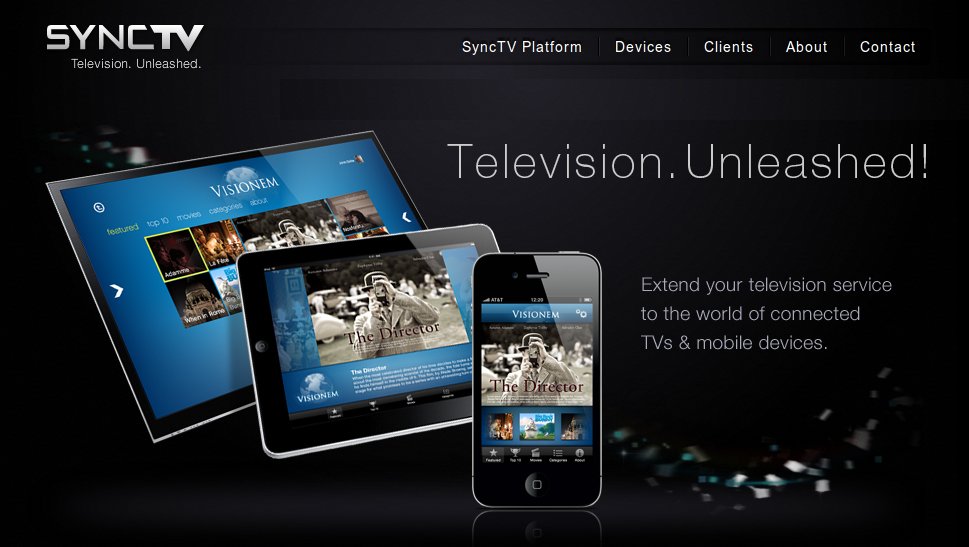 SyncTV is basically a cloud-based video service that brings video over the Internet to multiple devices at once including Android, Windows Phone, XBOX, iOS and Internet-enabled televisions. We are not sure if HTC would be needing the iOS technologies but it would definitely be benefited from the Android and Windows Phone platforms.
Apart from this, HTC has licensed Intertrust's Marlin DRM software which is used to protect and manage content in various countries like Japan, China and other  European countries.
Talal Shamoon, CEO of Intertrust said about this deal that HTC's growth in the smartphone market is admirable and their innovative devices have come to define a category and have been broadly emulated by others and Intertrust is honored that HTC has licensed Intertrust technology.