When mobile phone companies look to conquer a particular market or a target audience, one the first and foremost things they do is launch low-cost devices to garner user attention and build upon this success by launching more expensive and better products subsequently.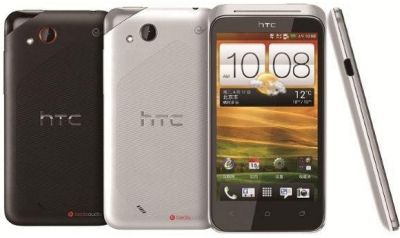 Only mobile devices company that is always firm and sure about its pricing is Apple. Now it looks like even HTC is planning to join the same clan! HTC's CEO Peter Chou has told the Wall Street Journal in an interview that the company will now concentrate on building mid-range and high-end smartphones only.
Although, HTC is not worried about sales and profits as the company feels it has enough fan following and feel good factor to its devices that users will still continue owning the more expensive HTC handsets and buy even the newer ones. The company feels, there are lot of small players entering the Mobile handset market who offer budget handsets at very less prices, and in such a scenario, the best way to survive is to build event better handsets!