Dell has launched a new line of Vostro computers under the Vostro 3000 brand name and as of now, the series has the Dell Vostro 3360, 3460 and 3560 models in its stronghold. The Vostro 3000 series is aimed at those professionals who are under a tight budget for buying a new laptop.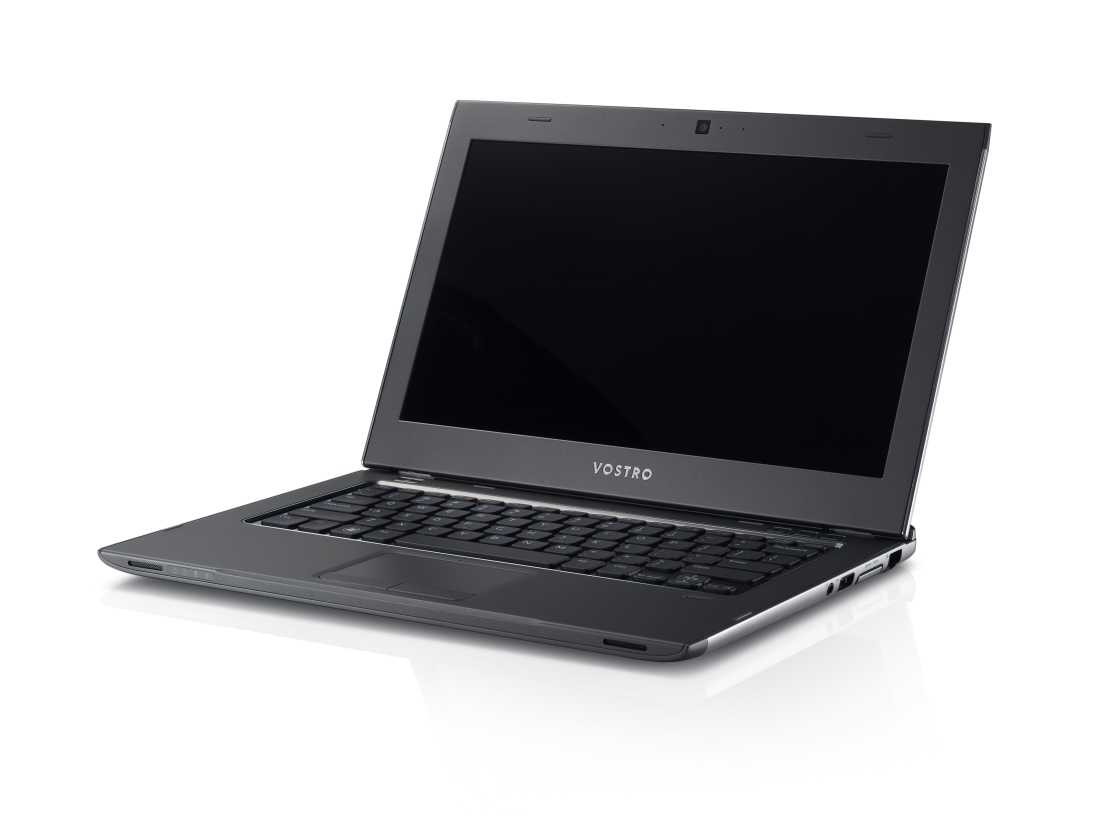 Let us take a look at some of the specs and features of the Dell Vostro 3000 series of laptops:
Powered by Intel Core i3 Sandy Bridge processors with options to upgrade to Ivy Bridge i5 and i7 processors.
4GB of RAM
320GB Hard Disk drive at 7200RPM
Runs on Windows 7 Home Premium
Other features include: Gigabit Ethernet,  Wi-Fi, USB 3.0 ports, VGA port & HDMI port
The laptops also have an 8-in-1 card reader, Bluetooth 4.0, and a DVD-RW drive
A standard full size liquid spill-resistant keyboard,
A default display resolution of 1366×768 pixels on all three laptops
Available in Aberdeen Silver, Brisbane Bronze and Lucerne RedRead colours
Seen above were the list of the features that are common to all the three laptops. Let us now take a look what are the differences between these three models:
Vostro 3360 has a 13-inch screen.
Vostro 3460 and 3560 have a 14 inch and a 15 inch screen respectively and they also have a 34mm Express Card slot
While users of the Vostro 3560 can also go for an optional 1920×1080 display upgrade, the users of Vostro 3360 and 3460 have an option to upgrade to  HSPA 2.0/EVDO-HSPA mini-card.
The price of Dell Vostro 3360 & 3460 is US $599 (Approx Rs. 32,000 in Indian Curency). The price of Dell Vostro 3560 is US $649 (Approx Rs. 38,000 in Indian Curency)